Who We Are
The people that work and learn at at UCSC Fort Ord Natural Reserve represent communities from across the state, and around the world. We serve students from K-12 schools, community colleges, multiple universities, as well as researchers and graduate students. We also have the pleasure of serving dozens of interns and volunteers each year. These students work alongside staff in land stewardship, biological monitoring, education, and research projects. 
With support from generous donors; UCSC FONR is very fortunate to hire many short term, seasonal, and special project staff. These opportunities provide valuable experience and income to students, recent graduates, and other members of the research community. The list below represents our main staff, former employees, and the real VIP's of our special place, our growing list of volunteers and interns! Please visit our giving page for more information about how you can help. 
We thank you all for your help in making UCSC FONR an exceptional resource for research, teaching, and public service in the Monterey Bay area!
Please, if you would like to be added to the followong list of alumni, contact the Reserve Director!
UCSC Fort Ord Natural Reserve Staff
Joe Miller
Reserve Director
Manages all day to day activities and programs at the reserve. 
Administration
Gage Dayton
Administrative Director UCSC Natural Reserves
Gage oversees all UC Santa Cruz Natural Reserves.
Former Staff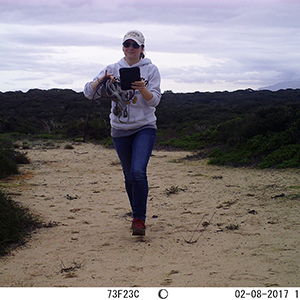 Judith Rutherford
Assistant Steward
Kimiya Ghadiri
Assistant Steward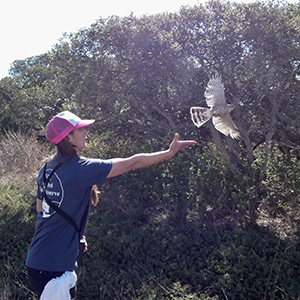 Rachel Perpignani
Bird Banding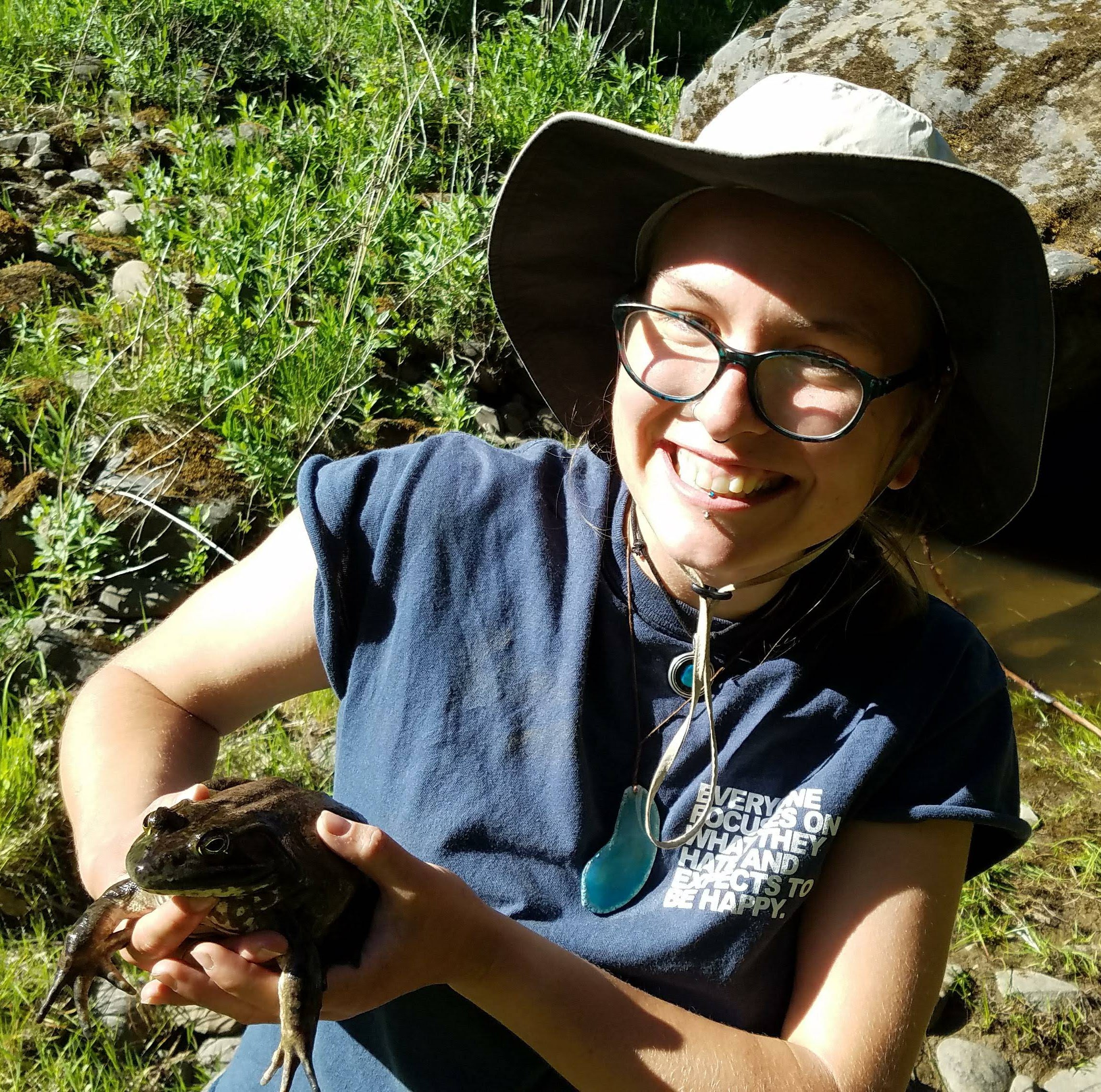 Dani Davis
Student Stewardship Employee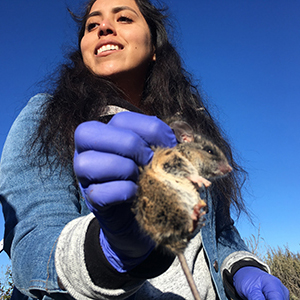 Jazmin Rios
Restoration Assistant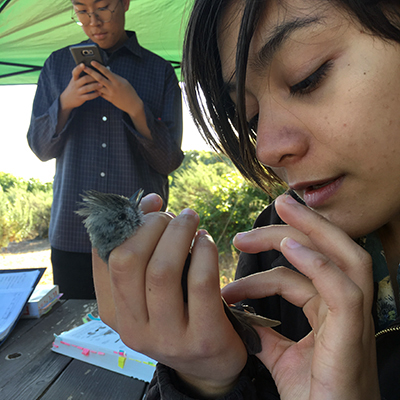 Maya Talpai-Vasinthascha
Student Stewardship Employee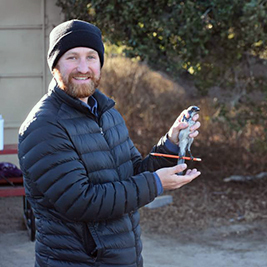 Brandon Cluff
Assistant Steward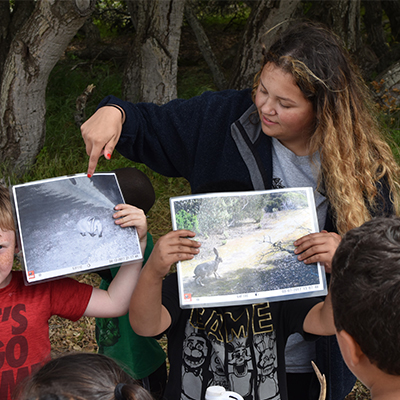 Alexandra Ahmad
Restoration Assistant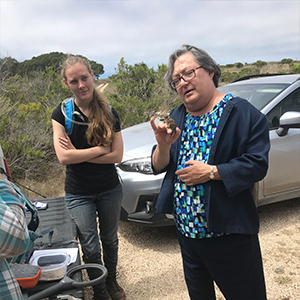 Kyra Petrilli
Restoration Assistant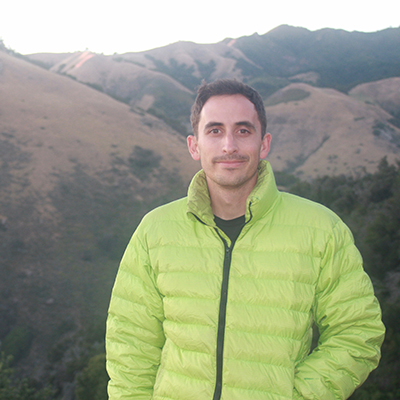 Brett Bell
Restoration Steward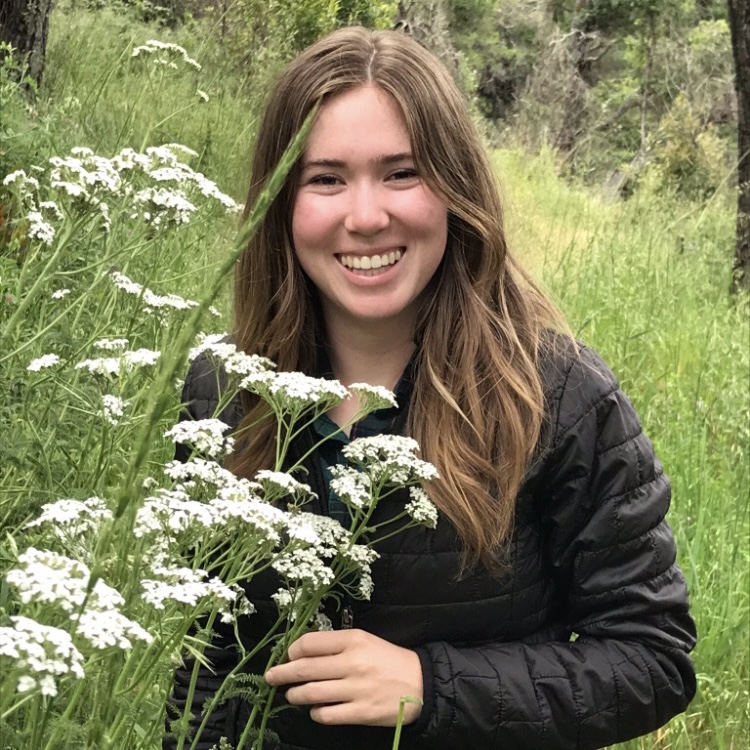 Annie Allenbaugh
Restoration Steward
Interns and Volunteers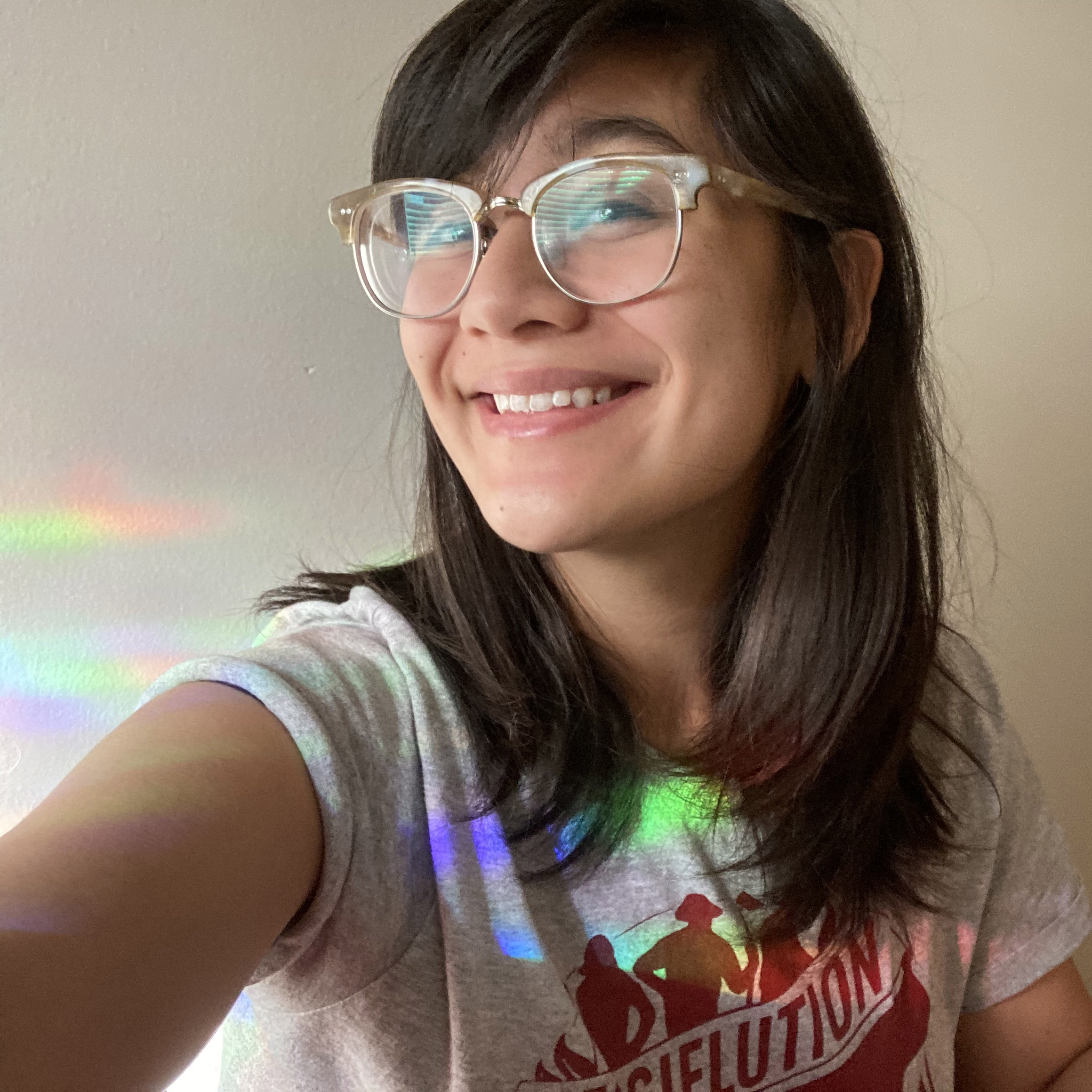 Maya Talpai-Vasinthascha
2018-2019
Reserve Stewardship
Bird Banding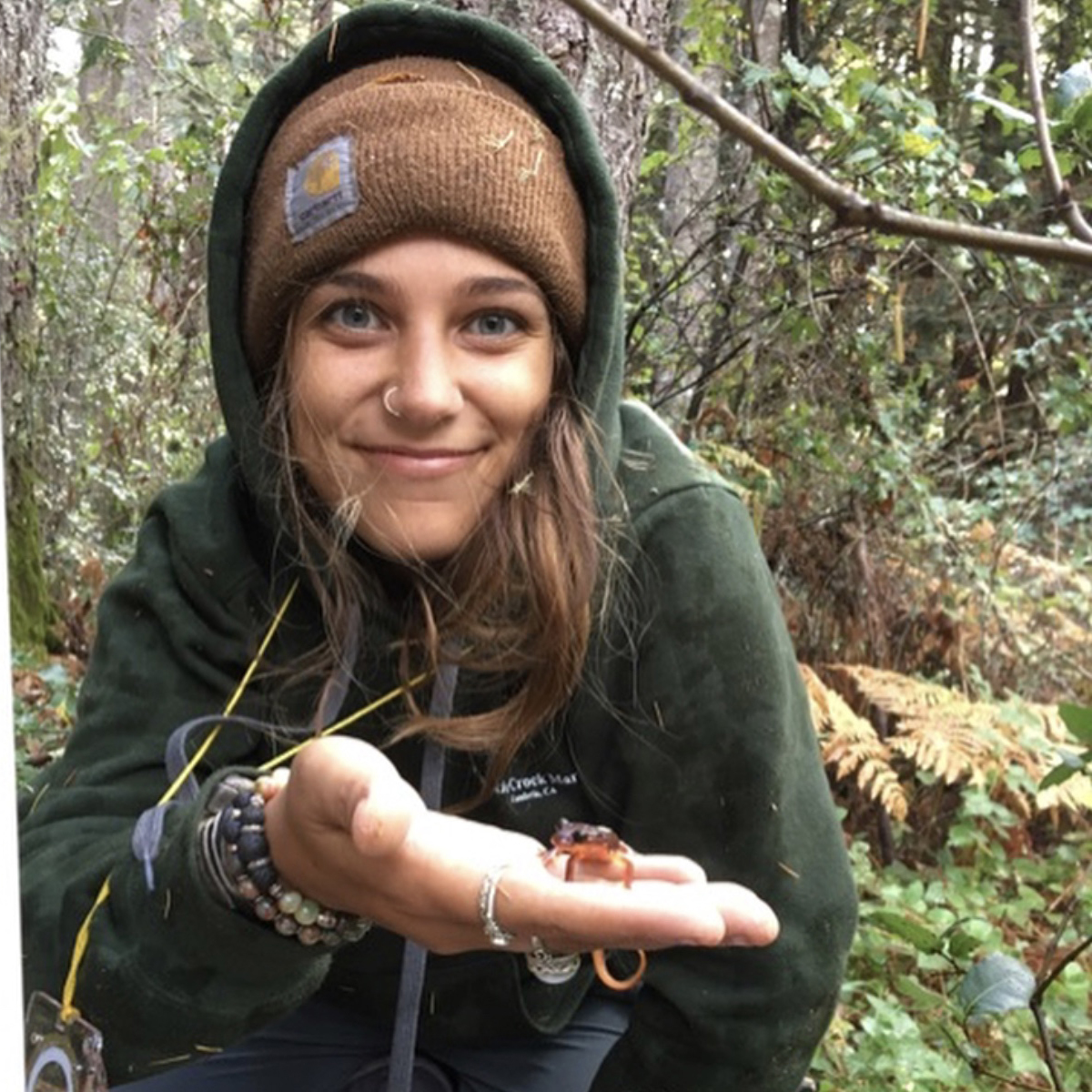 Alex Bevan
2016-2017
Reserve Stewardship
Research Support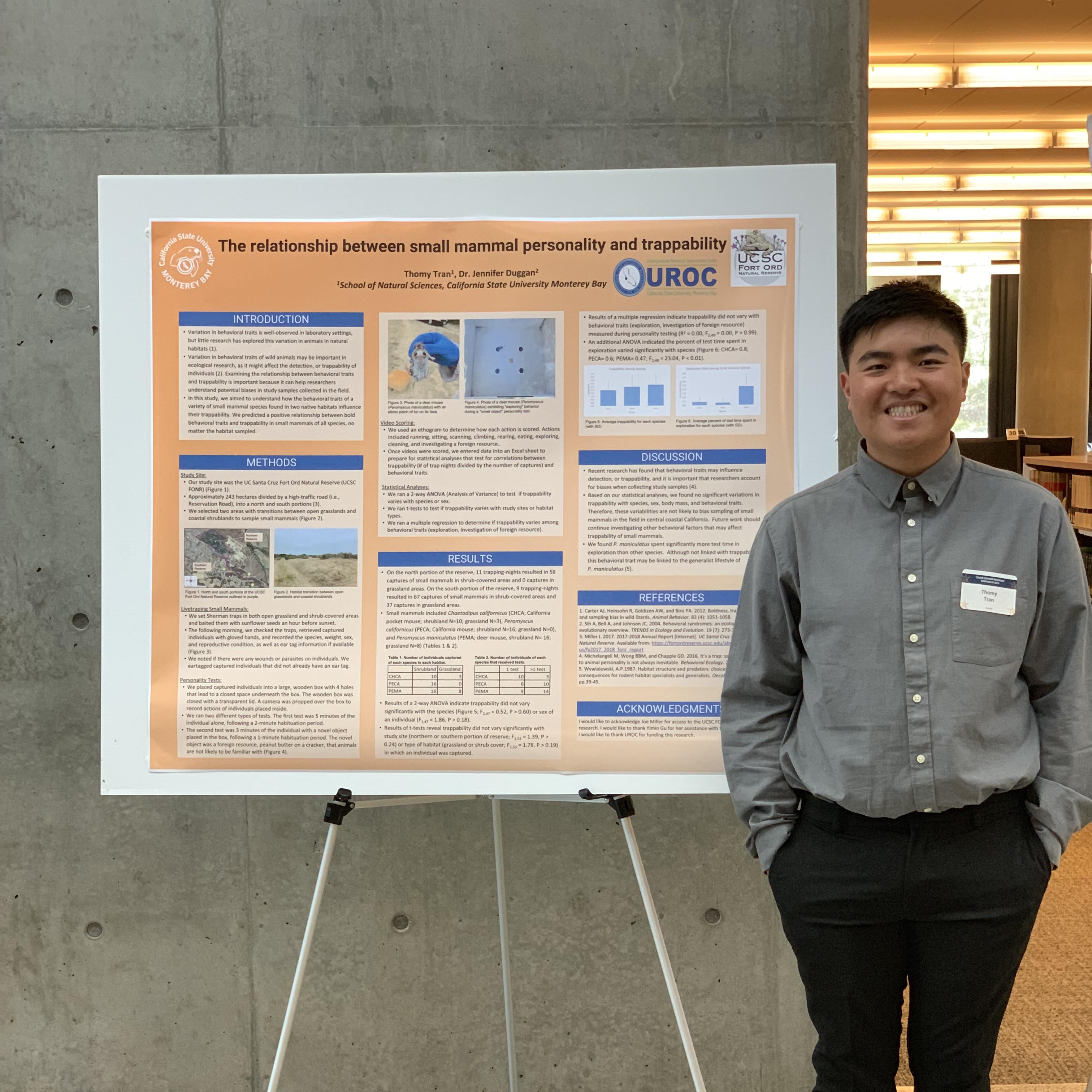 Thomy Tran
2019-2020
California Tiger Salamander Researh, Small Mammal Personality Research, Plant Disease Ecology Internship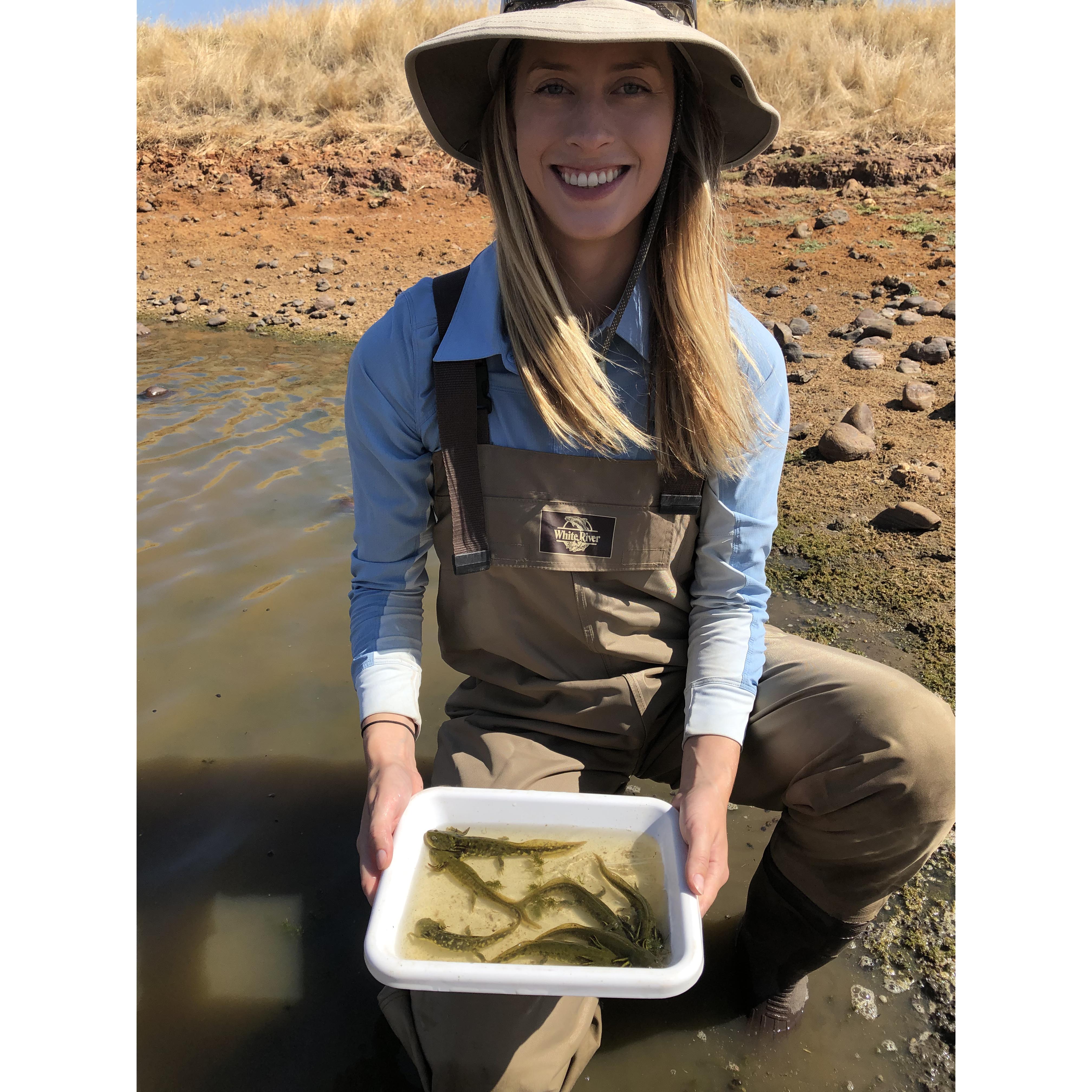 Tara Johnson-Kelly
2017
Camera Trap Wildlife Study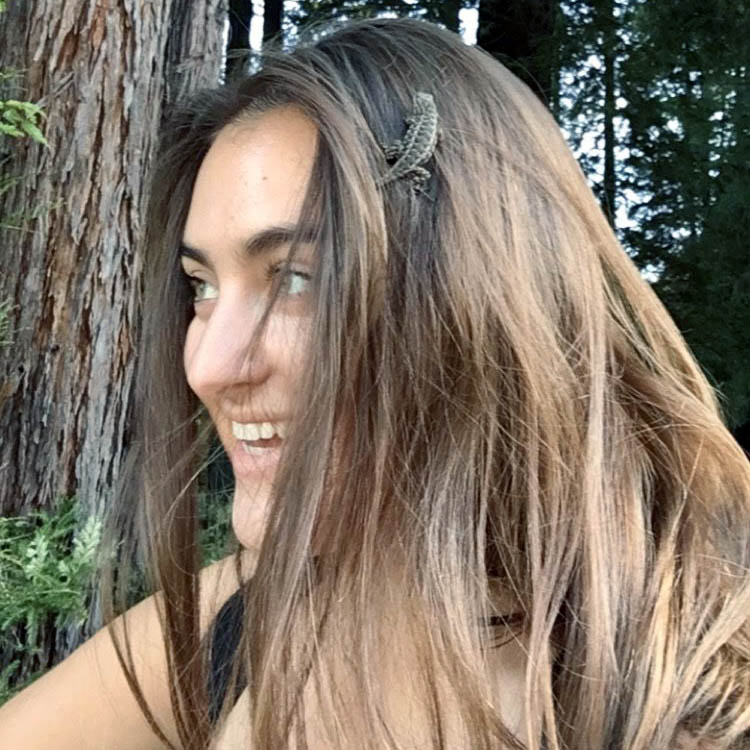 Isabella Gargano
2019
Sand Gila and Bird's Beak Restoration Project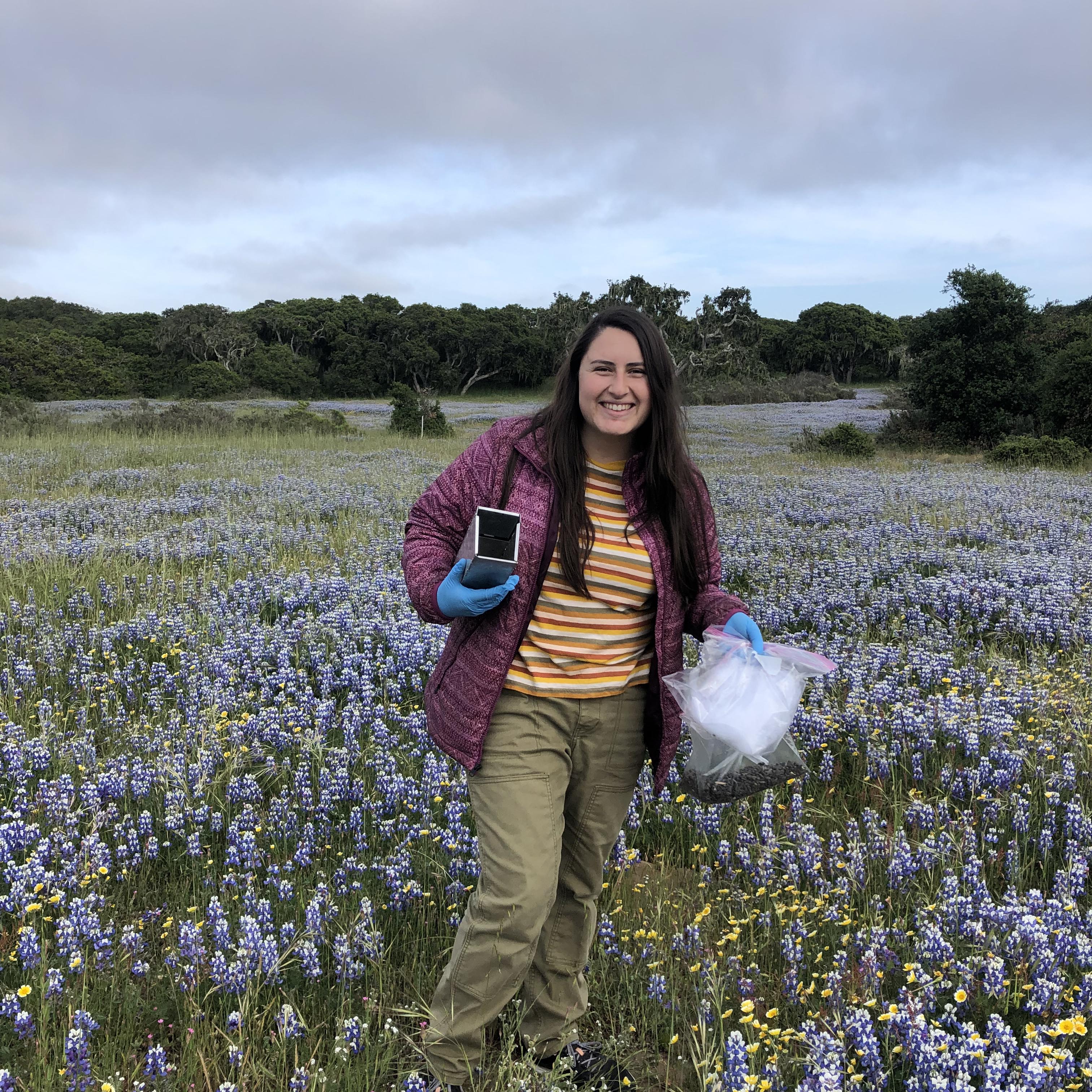 Jamie Becher
2019
Small Mammal Trapping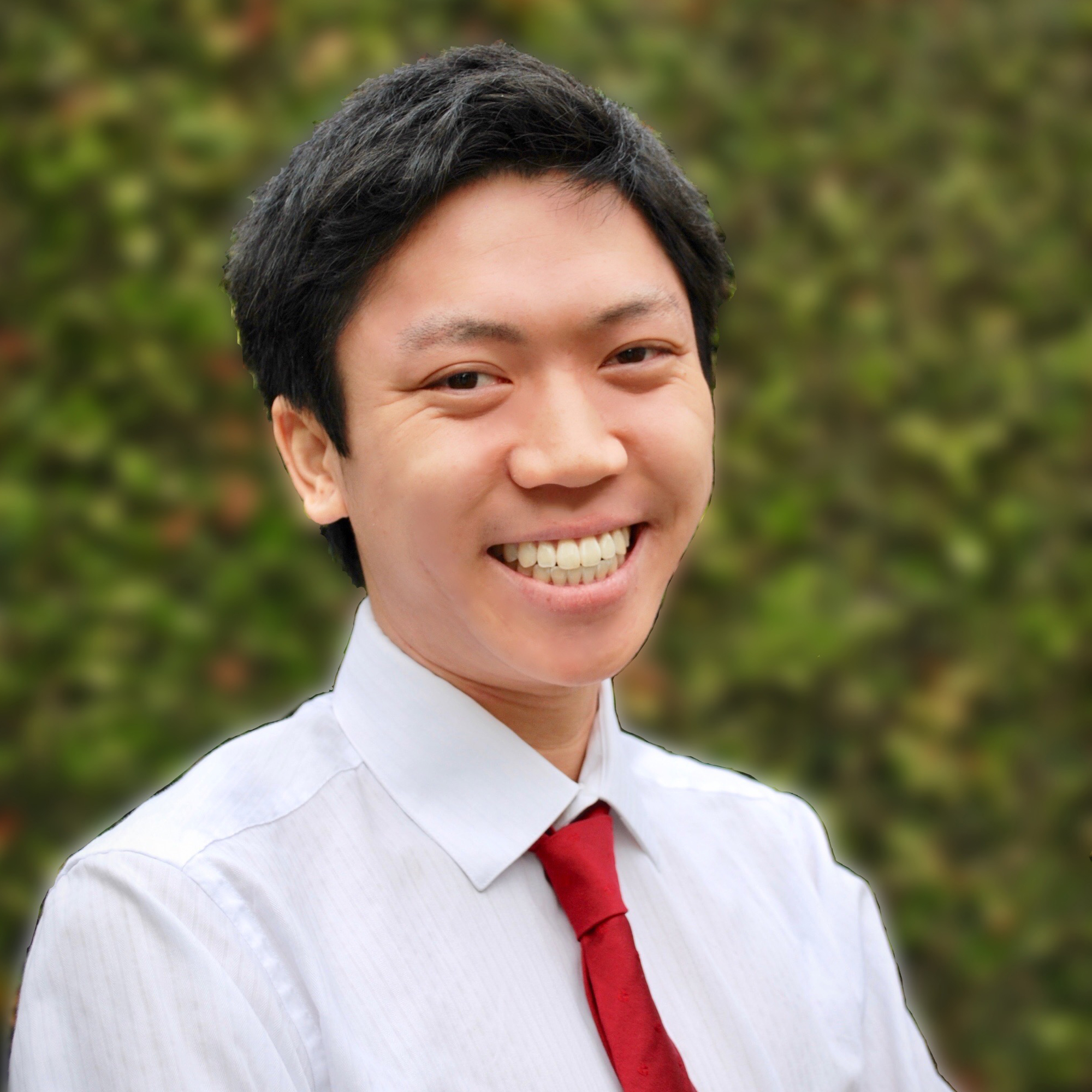 Cody Pang
2020
Rare Plant Restoration project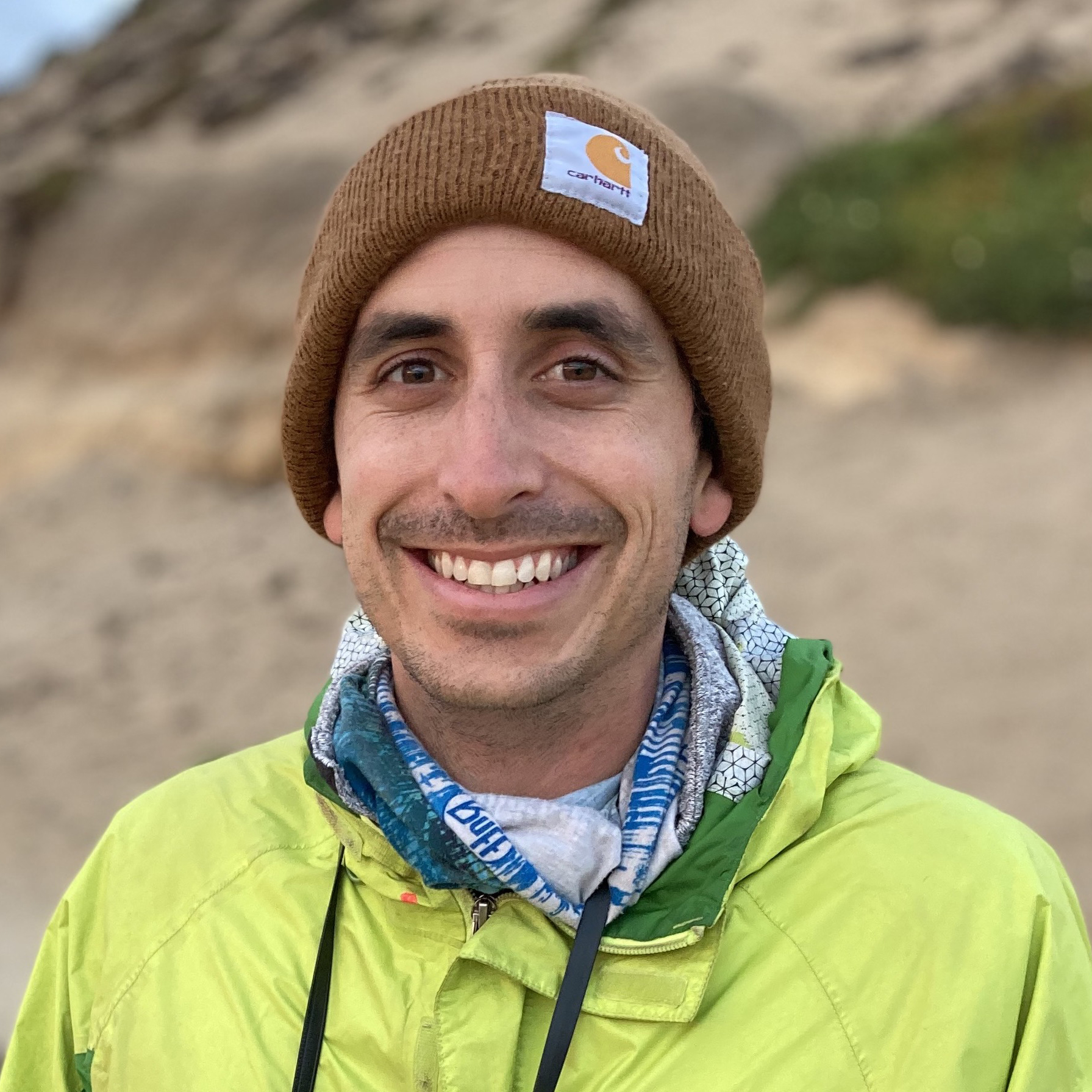 Brett Bell
2018
Science Illustration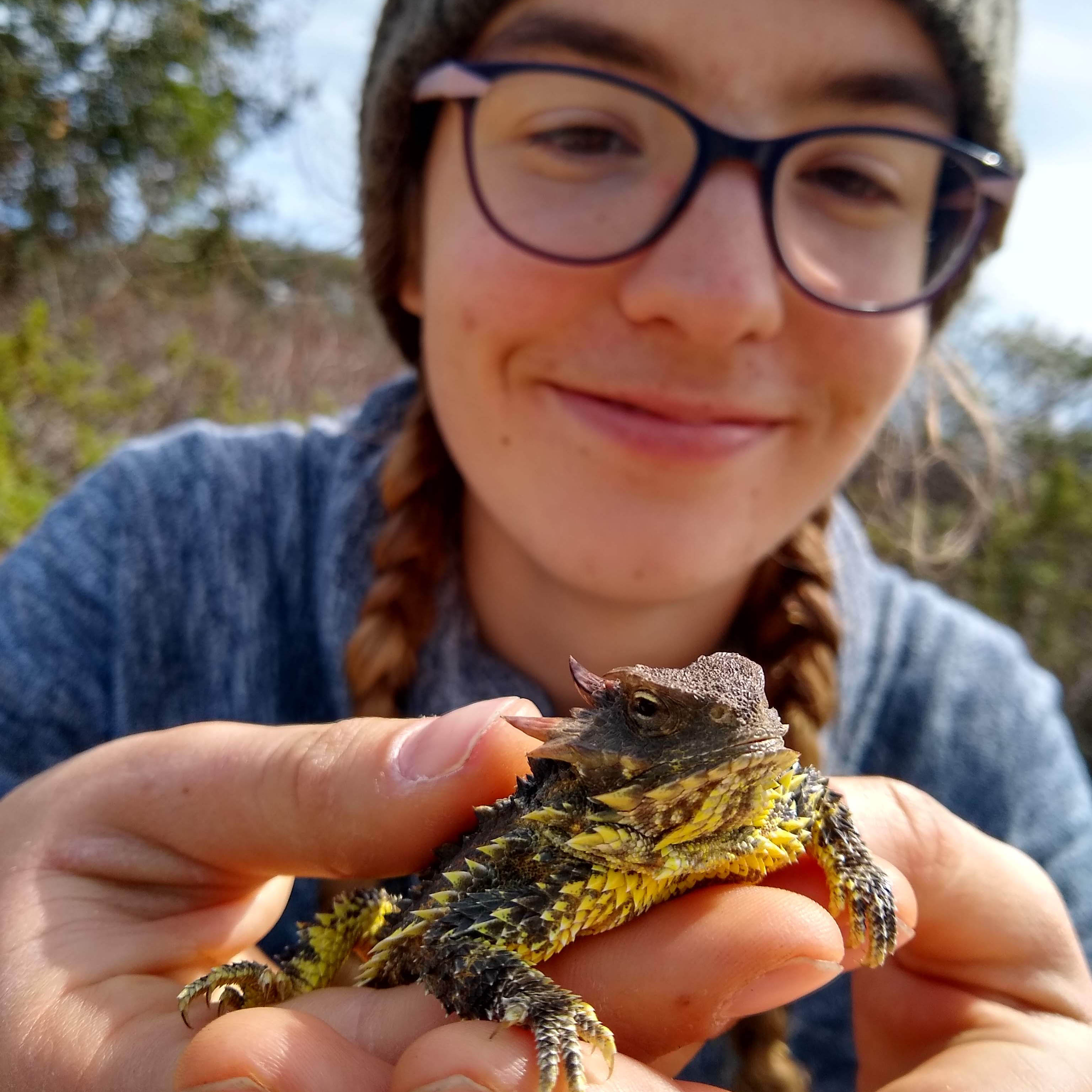 Tatjana Beck
2020
Herpetology Monitoring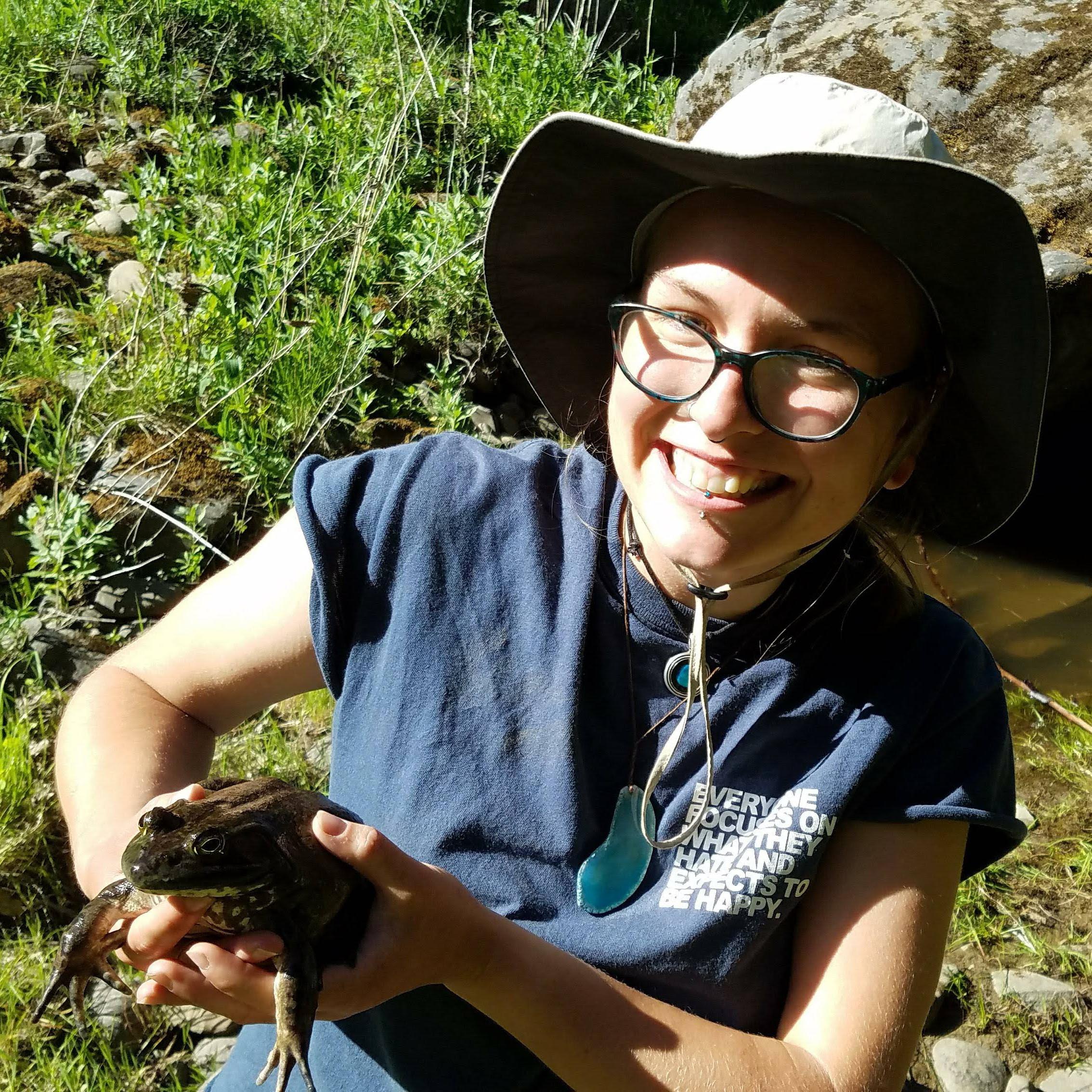 Dani Davis
2017-2020
Horned Lizard Population Monitoring, Land Stewardship, Plant Survey and Restoration, Bird Banding, Field Trip Docent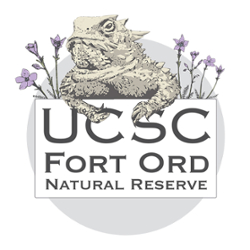 Samantha Gatreaux
2018-2019
Small Mammal Monitoring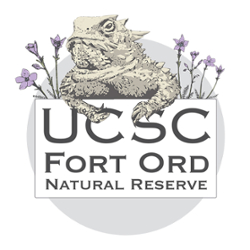 Sara Morgan
2018-2019
Wildlife Camera Monitoring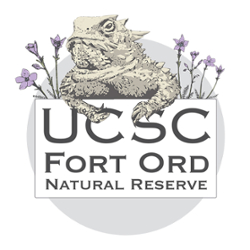 Shawn Kehrmeyer
2018
Rare Plant Monitoring, Reserve Stewardship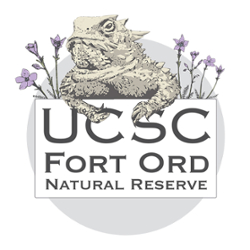 Sara Mojica
2018
Bird Banding, Small Mammal Monitoring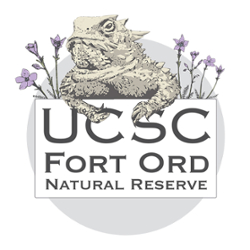 Mark Pena
2018
Research Support, Reserve Stewardship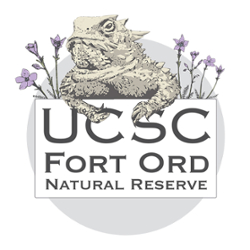 Yvonne Bantum
2018-2019
Research Support,  Reserve Stewardship, k-12 Education, Media Projects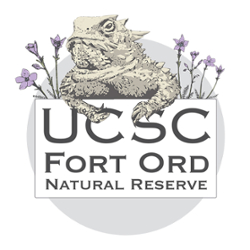 Eilise McKenna 
2020
Plant Disease Research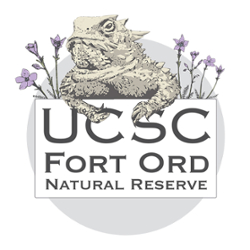 Giselle Wendt
2020
Rare Plant Restoration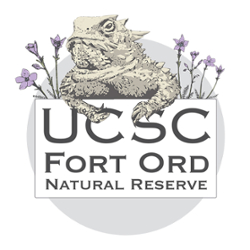 Brandon Munoz
2020
Rare Plant Restoration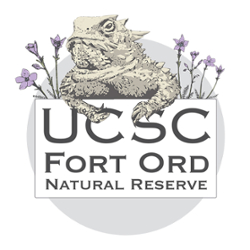 Sanam Noorani
2020
Rare Plant Restoration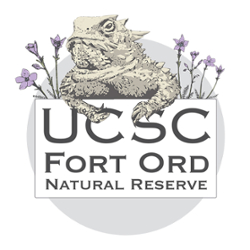 Duncan Gwynne
2020
Rare Plant Restoration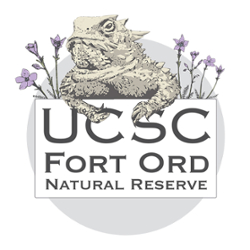 Hector Borjas
2020
Rare Plant Restoration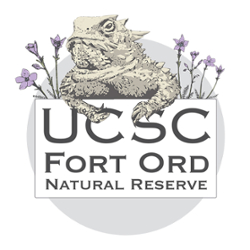 Amelia Breedlove 
2020
Rare Plant Restoration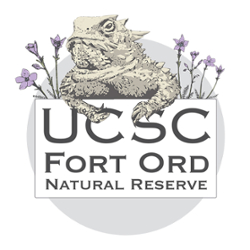 James Earles
2020
Rare Plant Restoration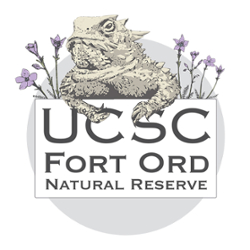 Andrea Vega
2020
Wildlife Camera Monitoring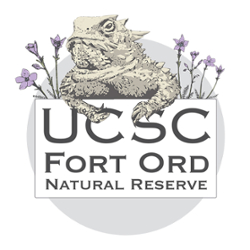 Jackie Redinger
2020
Wildlife Camera Monitoring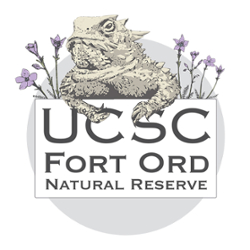 Nathan Morrison
2020
Rare Plant Restoration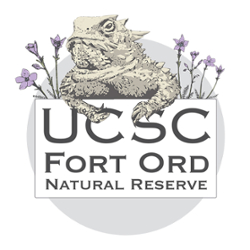 Michael Gennaro
2020
Rare Plant Restoration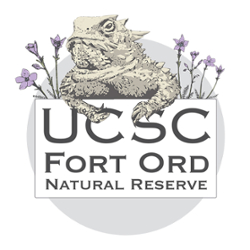 Ivie Foster-Byrd
2020
Rare Plant Restoration, Reserve Drone Mapping and GIS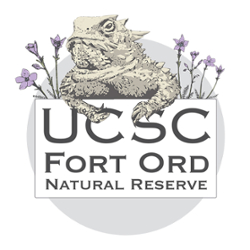 Erin Elm
2020
Plant Disease Research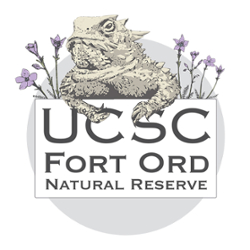 Liliana Lee
2020
Herpetology Monitoring, Reserve Public Outreach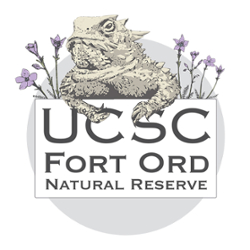 Meghan Sherrier
2020
Herpetology Monitoring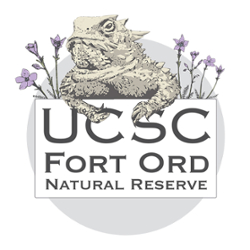 Alicia Long
2019-2020
Bird Banding, K-12 Education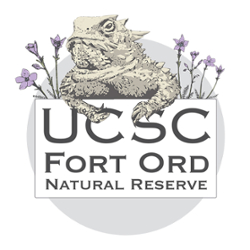 Nathan Calapine
2019-2020
Rare Plant Restoration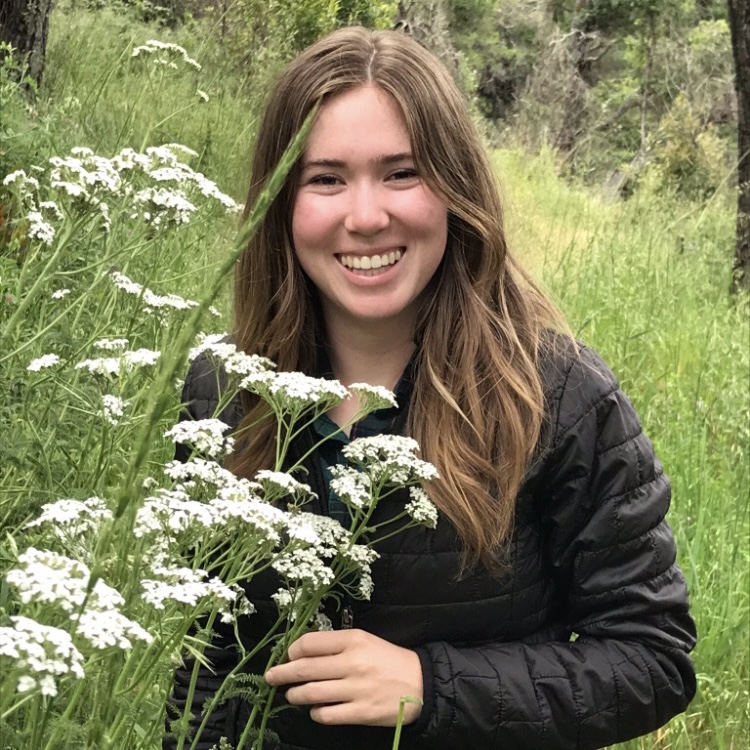 Annie Allenbaugh
2019
Rare Plant Restoration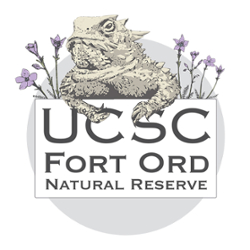 Summer Driscoll
2019
Rare Plant Restoration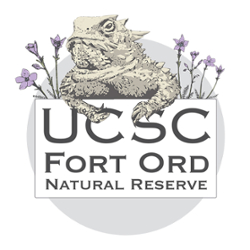 Reed Hammock
2019
Rare Plant Restoration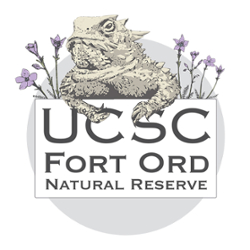 Yusen Cao
2019
Rare Plant Restoration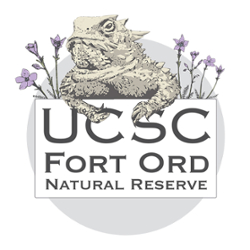 Victoria Lebegue
2019
Rare Plant Restoration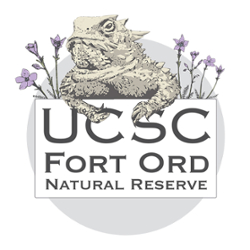 Lauren Williams
2019
Rare Plant Restoration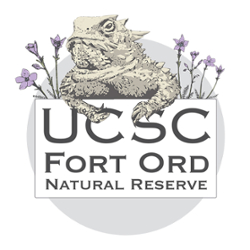 Alma Sierra
2019
Rare Plant Restoration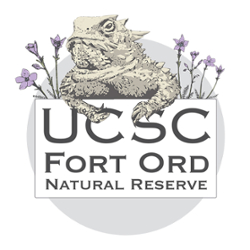 Weijie Zhao
2019
Rare Plant Restoration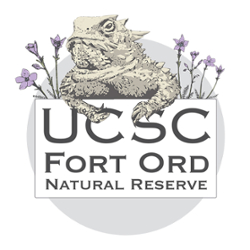 Nick Bergeron
2019
Reserve Stewardship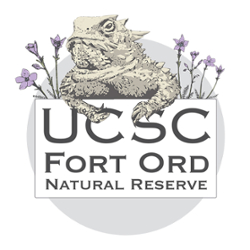 Citalli Gonzales
2019
Wildlife Travel Corridor Research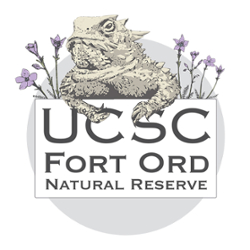 Iris Garcia
2019
Wildlife Travel Corridor Research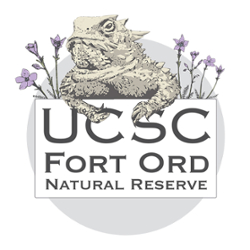 Kat Nickel
2019
Drone Mapping and Research Support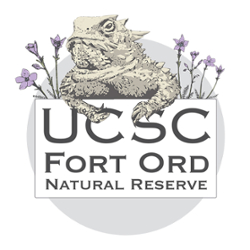 Zina Lor
2018
Vegetation Mapping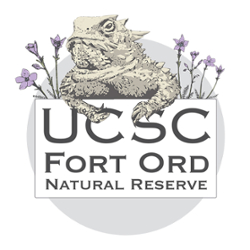 Rachael Greenfield
2017
Wildlife Camera Monitoring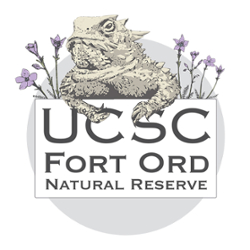 Jim Green
2017
Vegetation Mapping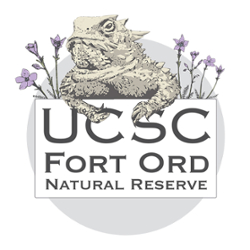 Joseph Bercerra
2017
Vegetation Mapping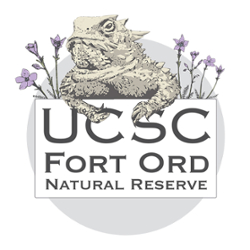 Edeli Reyes
2017
Vegetation Mapping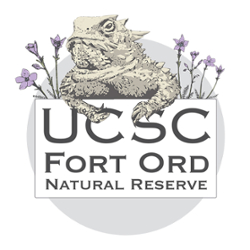 Nathalie Martin
2017
Vegetation Mapping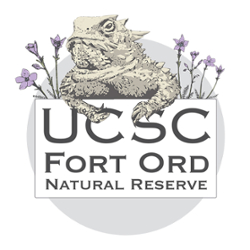 Mary Billington
2018
Bird Banding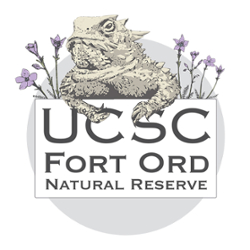 Yucheol Shin
2018-2019
Herpetology Monitoring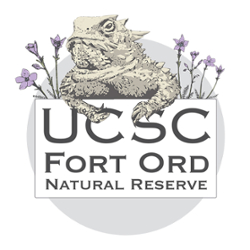 Nancy Vielmas
2019
Stewardship and Research Support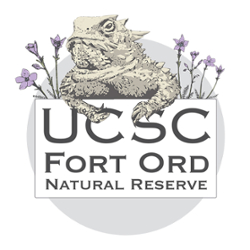 Christie Lara
2019
Bird Banding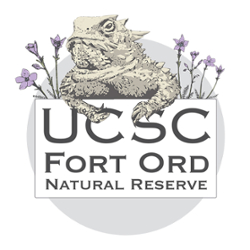 Alyssa Shaer
2019
Bird Banding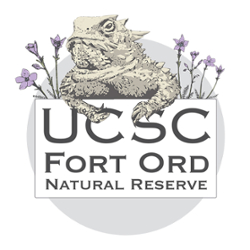 Robert Horn
2018-2019
Bird Banding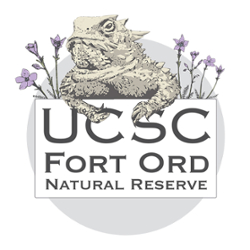 Shaylea Stark
2019
Bird Banding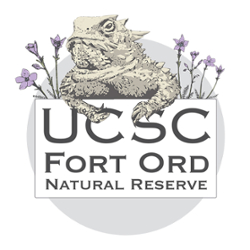 Anthony Cruz
2019
Herpetology Monitoring